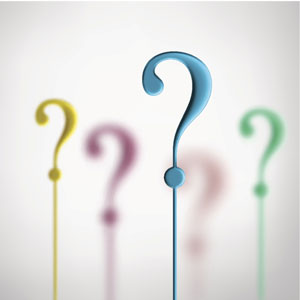 Frequently Asked Questions
Hoganson Chiropractic Center Offers Answers
Here at Hoganson Chiropractic Center, we feel it is our duty to provide answers for some of the most common questions we receive about chiropractic care and, show you how incredible of an experience chiropractic care is. After all, we've dedicated our lives to it!
I am happy to answer any additional questions or concerns you may have. I've experienced being a new patient myself, and I know how much I appreciated the answers to my concerns, so here we go!
What are the conditions you treat?
We treat a whole range of conditions from headaches to disc injuries as well as sports injuries and conditions such as osteoporosis.
Here at Hoganson Chiropractic Center, we ensure the best efforts to streamline your payment procedure and make care affordable. Once we know more about your situation and insurance, we can tell you more specifically what care costs!
We ensure you the best treatment possible. The first visit involves consultations and recommendation while the second visit is more about the treatment procedures and the techniques. Once we get to know you and your health needs, we'll come up with a care plan that fits your life perfectly!
Book an Appointment
Let Hoganson Chiropractic Center help you feel your best. For any other query, feel free to stop in or call today!
CONTACT US »

Hoganson Chiropractic Center FAQ | (507) 537-0307