Meet the Team
Get to Know Us at Hoganson Chiropractic Center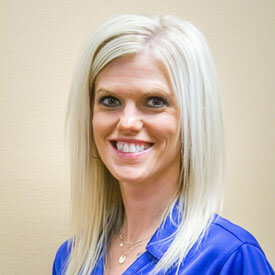 Nikki Westphal | Chiropractic Assistant
Nikki assists Dr. Hoganson in different chiropractic procedures and is ready with a smile to direct patients to their treatment room. You can also find her helping at the front desk and at the Ideal Protein desk. Nikki is a mom to her son, Kayden, and a fur momma to her bloodhound, Bentley. She enjoys time outdoors, gardening in the summer and spending time with family and friends.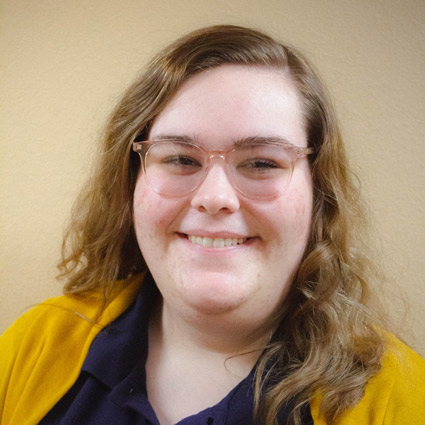 Katie Jo Medford | Chiropractic Assistant
Katie also assists Dr. Hoganson in the afternoons with different chiropractic procedures and enjoys getting to know each and every patient and helping them attain health. Katie Jo is currently working on her undergraduate degree at SMSU in Educational Studies: Youth at Risk, with minors in Special Education and Human Services. In her free time, she enjoys hanging out with friends and watching movies.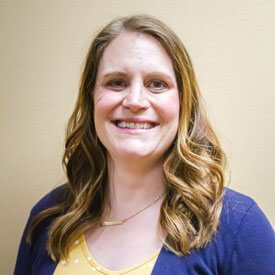 Chelsey Gravley | Receptionist
Chelsey is the one behind the front desk and is the first to greet you as you walk into our office. She handles all the insurance billings as well as other daily office tasks. She loves interacting with patients and helping them improve their health. Chelsey is a mom to three girls and enjoys the outdoors and spending time with family. Having been a chiropractic patient since she was young, Chelsey is a firm believer in healthcare, not sickness care, and loves the profession she is in. "We are eager to welcome you to the world of health and happiness!"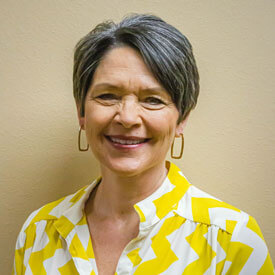 Deb Hoganson | Office Manager
Deb has been a patient of chiropractic care since birth. She is very knowledgeable about all aspects of chiropractic care as she has worked closely with her husband Dr. Hoganson for a number of years. Deb's position entails managing the office along with everything that makes Hoganson Chiropractic Center tick. She is a multi-tasker extraordinaire and is also the go-to person for all of your Ideal Proteins needs.

Hoganson Chiropractic Center Team | (507) 537-0307